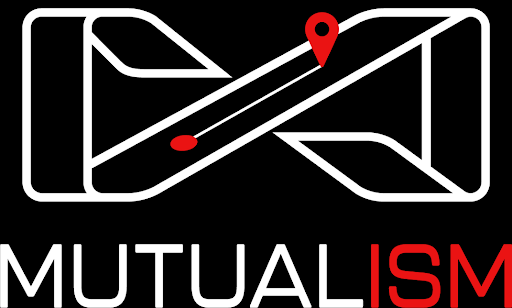 Modern Problems
User Experience in and around the car is still stuck in the past, as vehicle systems are closed environments that take such exceptional efforts to update that they are only built every few years.
Modern Standards
Other technologies (i.e. smartphones) have changed the world because of their open, fluid integration for new services and experiences. People now expect this as a minimal standard for a user experience.
Modern Developments
With Modern communication standards like MQTT and VSS, it's possible to create a Mutual ecosystem of partners to deliver an infinite number of products and services for Automotive.
Modern Solutions
Mutual technology ecosystems can be developed on an open, standardized platform built specifically for Automotive, to allow OEM and 3rd party services to create in-vehicle experiences that surpass user expectations.