Vehiqilla Inc. has partnered with Secure Elements, a leading provider of Automotive Cybersecurity Engineering software. This strategic partnership aims to accelerate the adoption of an Automotive Cybersecurity Management System (CSMS), by combining Secure Elements cutting edge innovation – a process driven guided AI engineering platform 'CRISKLE' with Vehiqilla's cybersecurity experience and solutions with a substantial market presence in North America.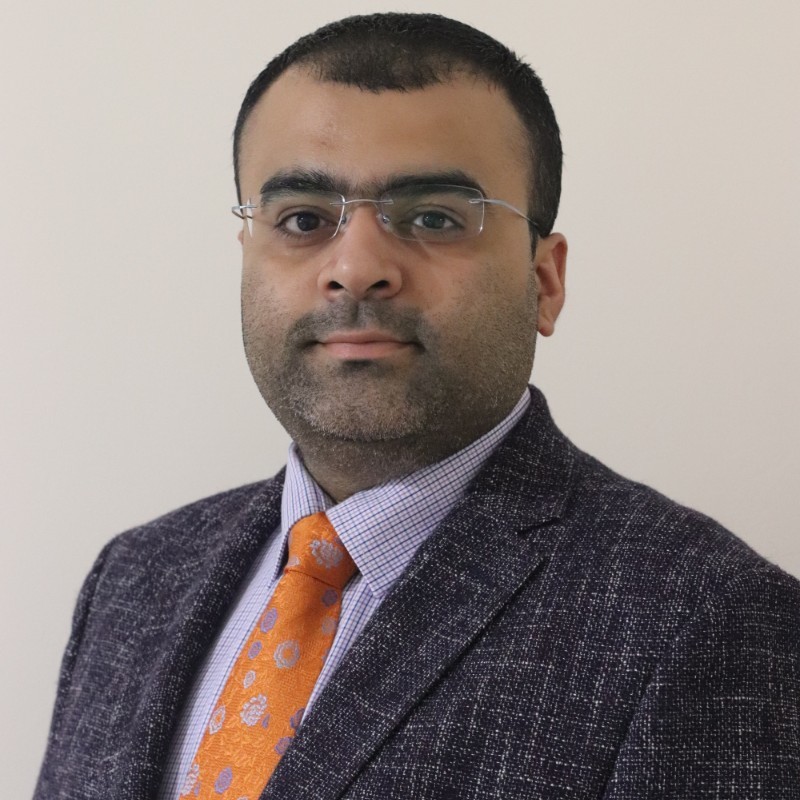 Mr. Saket Mohan
Founder & Director, Secure Elements
The aim of this partnership is to enable Secure Elements to add value to customers based out of North America through its partnership with Vehiqilla Inc. This partnership will be based out of Windsor, ON, Canada which has become the Automobility capital of Canada and has strong ties with the automotive community, both in Canada and in the USA. Our clients can benefit from the fact that this partnership has brought together two industry leaders who share a common goal of providing customers with the best automotive solutions to enhance cybersecurity engineering process and operations and be compliant with international standards such as ISO/SAE 21434 and regulations such as UNECE R155/R156.
CRISKLE is an Integrated Product Security Lifecycle Platform which combines Systems, Functional Safety and Cybersecurity Engineering activities accelerating an organisations overall cybersecurity compliance. Our customers can perform an integrated Systems Engineering Artefact Analysis alongside Cybersecurity & Functional Safety Threat & Risk Assessment, Hazard & Risk Assessments, Attack Tree generation and manage Vulnerabilities in their products throughout its lifetime; all this in compliance with ISO/SAE 21434 and UNECE WP29.